Salisbury, Do You Know Your Heating & A/C Needs Yearly Maintenance?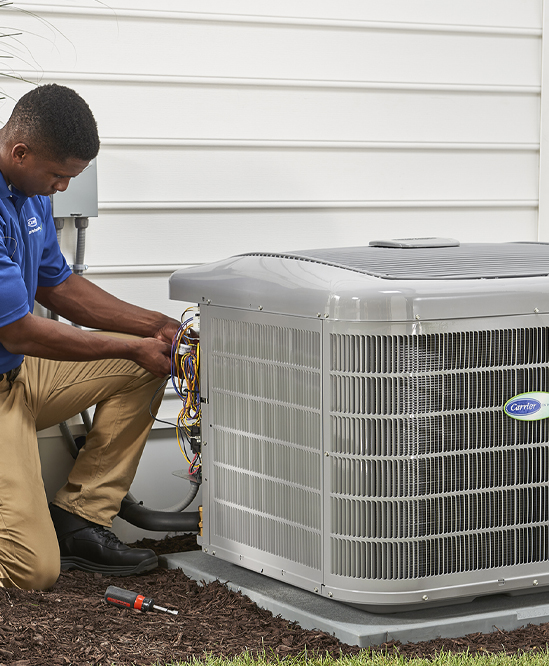 Many Benefits to Your System:
Routine maintenance is important for your furnace, heat pump, or air conditioner for the same reason your vehicle requires annual maintenance and oil changes. You want your HVAC to perform at it's best when you need it most.
Our Planned Maintenance Agreement is a convenient way to maintain your HVAC investment. We offer yearly pre-paid plans for annual service. Your purchase of the HVAC Planned Maintenance Agreement includes two onsite visits from one of our highly trained technicians to perform routine cleanings and tune-up.
Be proactive in the health of your HVAC system and contact Beaver Brothers to have your system checked today!
Ready to Sign Up For Regular Maintenance?
Our HVAC Maintenance Services Include:
Clean and/or Replace Filters
Check Indoor and Outdoor Coils
Check Refrigerant Levels/Line
Check Condensation Drain/Pump
Check Defrost Control (heat pump)
Check Auxiliary Heat (heat pump)
Check Evaporator Coils
Check Condenser Coil As Needed
Check Heat Exchanger
Check Motors
Check for Proper Venting (gas heat)
Check Electrical Connections
Check Safety Controls
Check System Operations
Check Thermostat
Check Operating Temperatures
Check Burners As Needed (gas heat)
Inspect Air Duct System
Check Amperage Draw
Test Starting Capabilities
Necessary Adjustments
Clean and Calibrate Controls
Make Recommendations
Written Equipment Condition Report
We Offer Planned Maintenance for Commercial and Residential!