Cooling Solutions in Salisbury, NC
In today's society, we are all busy people. Your home is your haven from the day's hectic schedule and you shouldn't worry about being comfortable! Unfortunately, there are times when your air conditioner will stop blowing cold air or your energy bill is rising dramatically. These things affect your comfort! When something does happen, it's nice to know you can call on someone you can trust to resolve the problem. If you live in the Salisbury, Davidson or Lake Norman areas, The Beaver Brothers have been solving these problems in homes and businesses for years so you can count on us to be there for you!
Beyond trusting us to solve your HVAC issues, you also want to trust who comes into your home. At Beaver Brothers, we hire trustworthy technicians who have undergone thorough background checks for drug use, criminal activity and driving history. We constantly train in customer service and technical aspects so that you can be assured and comfortable when we are in your home, to solve your heating and air conditioning problems. When we leave your home you can be assured that the house, crawlspace, and attic are as clean as when we arrived. We want to not only solve the problems with your home's air conditioning, but solve the industry problems around customer service and trustworthiness!
Call now for a FREE ESTIMATE: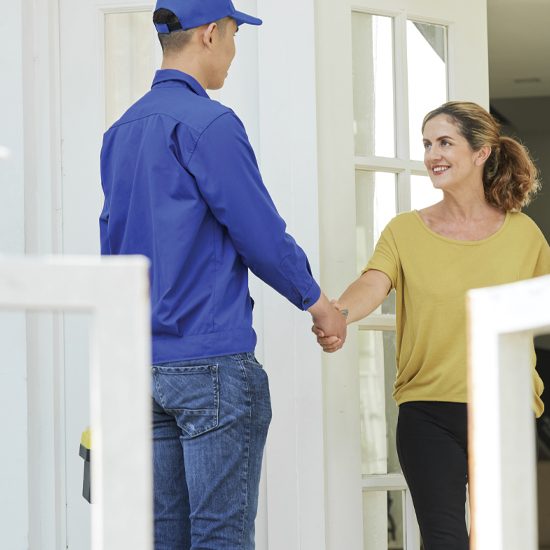 When it starts to get hot outside and your air conditioner can't keep up, Beaver Brothers can get your system back up and running. If you wait too long to address these issues, there is a higher chance that your AC unit could stop working altogether, leading to a more costly replacement. Beaver Brother's technicians are trained to quickly diagnose issues with your air conditioner and most of the time will be able to give you a quote on the spot. Our technicians also come prepared to get your AC unit back up and running the same day. In our hopes to build a strong relationship with you and be your go-to name for all Air Conditioning needs, we guarantee all of our repairs for ONE YEAR!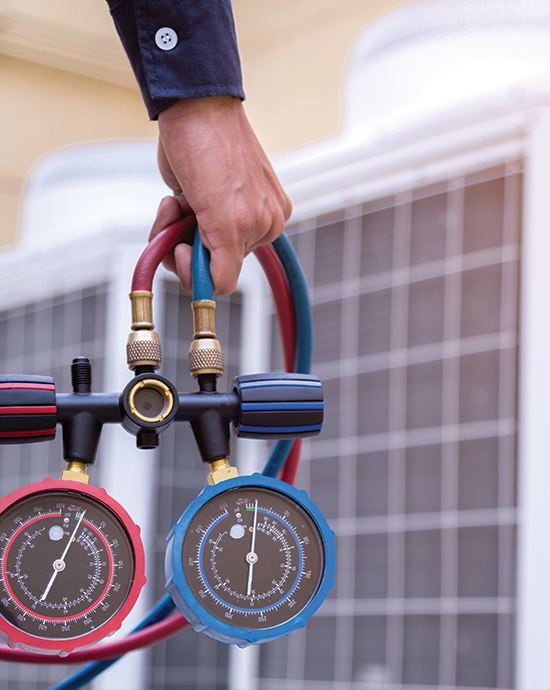 Air Conditioning Maintenance
A maintenance plan is one of the best ways to ensure that your air conditioner is running at full capacity and that it won't break down unexpectedly. Our certified technicians will inspect, clean, and make recommendations to keep your system working at maximum efficiency which will in time save you money on your electric bill and extend the life of your air conditioning. You will receive two visits: one to inspect your heating unit and one to inspect your cooling unit.
Planned Maintenance Agreement
 Members will also receive priority service, 15% off parts and labor after the diagnostic and no overtime charges no matter what time of day you have an emergency.
Our Maintenance Plans Help: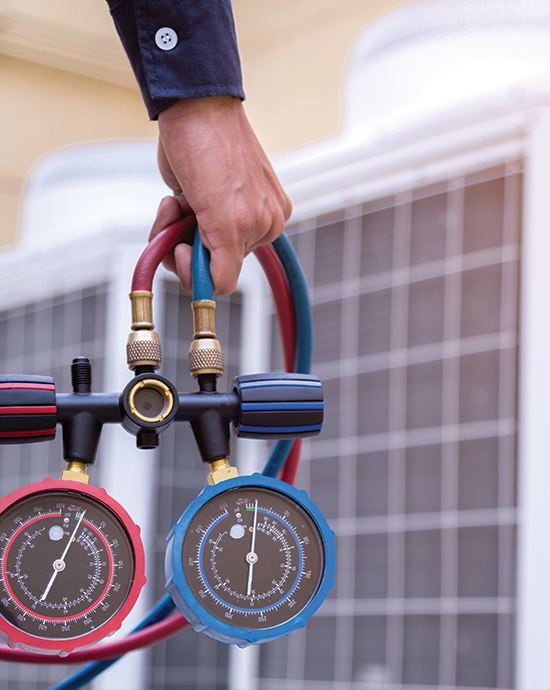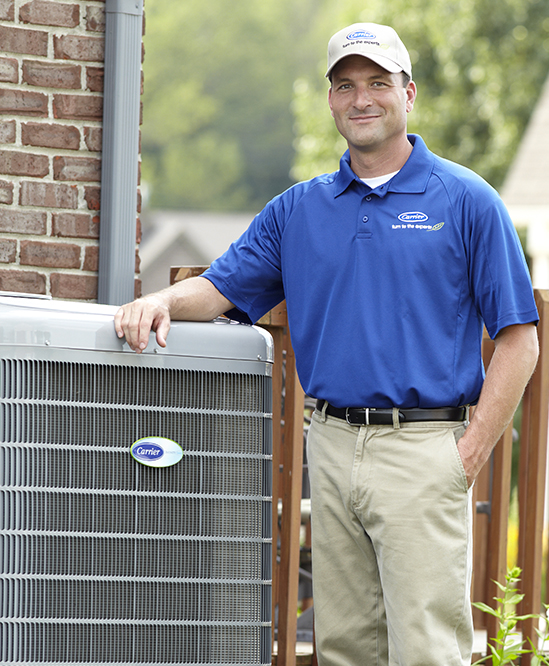 A maintenance plan is a great way to continue the life of your AC unit, but eventually your AC system will need to be replaced. On average, most AC units can last up to 10-12 years, but without proper maintenance they will lose efficiency, costing you more to operate. Repairs will become more costly and less efficient than simply replacing the unit altogether. Since an air conditioning replacement is a large investment, Beaver Brothers is proud to offer financing on Carrier products through Wells Fargo. If you're interested in a new unit for your home, feel free to check our financing page or give us a call to see if you qualify!